We're excited to introduce you to the newest addition to the Vault Solutions' Sales team – Harry Young. No stranger to Vault Solutions, he brings incredible experience working with some of the world's largest Enterprise Vault customers. While managing the Northeast for KVS, Veritas, & Symantec, Harry also served as the VP of Sales at Nutech, one of our longest acting resellers.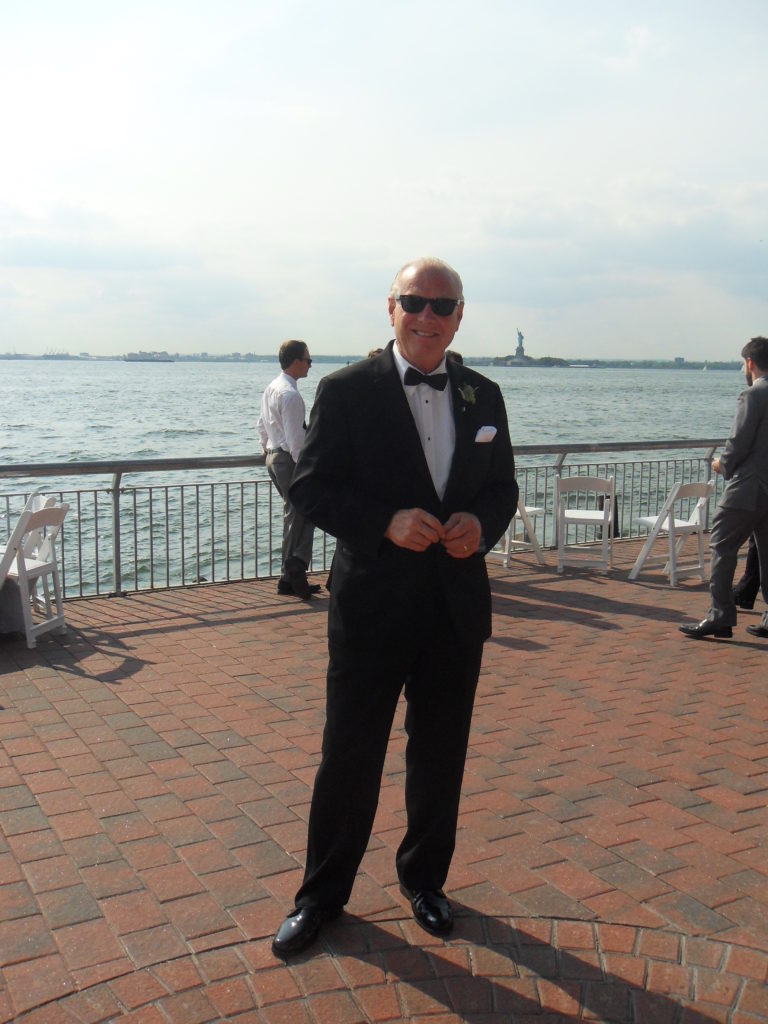 What brought you to Vault Solutions:
"The Catalogue" After talking with Dave Ouellette about his new product and what it can do for Enterprise Vault users, I knew I could bring my experience to the team to help clients all over the world. My favorite part of what I do every day is just that – helping our clients see the value that "The Catalogue" creates.

I believe "The Catalogue" is a game changer product that every large Enterprise Vault Customer will want to purchase. The "Catalogue" product from Vault Solutions will allow a Company to bypass Enterprise Vault Indexes when doing some searches and also provides the mechanism for search requests. "The Catalogue" stores Enterprise Vault archive metadata. A search for items stored in the Enterprise Vault and their metadata, can be serviced 20 times faster than your current method. One large bank is using it to do queries such as "Find all emails sent from anyone to a particular vendor".

How do you spend your free time?
I spend most of my free time walking my 8 month old Scottish Terrier, Gracie, around Lambertville.

What's a fun fact that most people don't know about you?
I was born in Miami and played defensive end for my high school football team, the Miami Edison Red Raiders. Our home football field was a big deal, as it was also the home of the Orange Bowl. We played to a crowd of 8,000 – 20,000 on Friday nights, the Miami Hurricanes played on Saturday nights, and the Miami Dolphins played on Sundays.