Back in May of 2018 the General data Protection Regulation (GDPR) went into effect in the EU (see https://www.vault-solutions.com/gdpr-time-know-dont-know/). This regulation applies consistent protection of data across the EU nations.
On January 1 of this year, the California Consumer Privacy Act (CCPA) when into effect.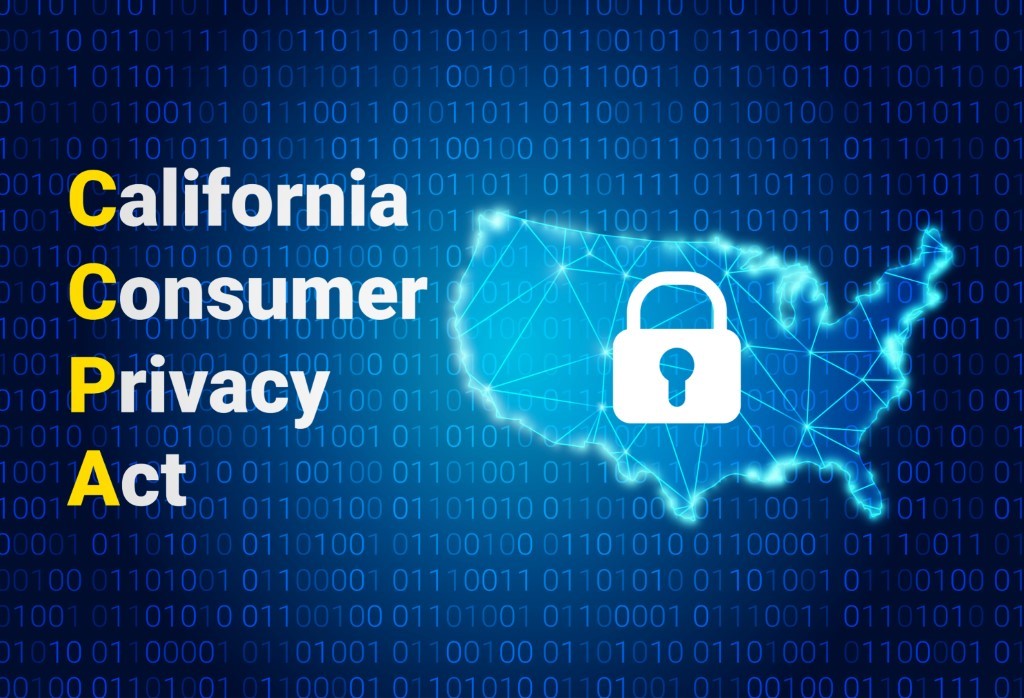 The CCPA grants new rights to California consumers, including:
The right to know what personal information is collected about them
The right to delete personal information held by businesses
The right to opt-out of the sale of personal information
It applies to legal entities that do business in the state of California and that have either:
Gross annual revenue of more than $25 Million,
Information on more than 50,000 consumers or households, or
Derive more then 50 percent of their annual revenues from selling consumer's personal information/devices
If you are a business that falls into this category, you must provide a way for consumers to request that you disclose what information of theirs you have, the category of information (e.g. Identifiers, Biometric), the source of the information, and the specific pieces of personal information you have collected. 
To respond, you will likely be scouring numerous internal data sources such as CRM and ERP systems, email, file shares and databases of customer information.
If you have Veritas Enterprise Vault, you may need a way to search your archives. When searching Enterprise Vault as a larger company, you typically want to use Discovery Accelerator or the eDiscovery Platform. In either case, you will be performing a manual search.
Once more consumers realize they can request this information, the number of requests will increase to the point that it may be desirable to automate the process. We're working with one company now to provide them with an API into Enterprise Vault that would allow them to do just that and expect more companies will want to automate these searches in the future.
Let us know if this is something that interests you!