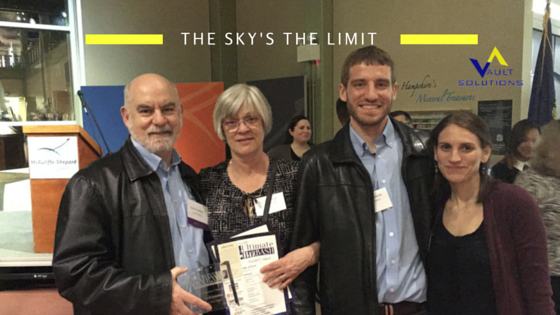 Monday evening, February 1st, Dave along with his wife Sylvia and his son/partner Jeremy, celebrated Vault Solutions LLC's ranking in the 10 Companies to Watch list at the Ultimate Biz(NH) Bash. The event, hosted by Business NH Magazine, was held at the inspiring McAuliffe-Shepard Discovery Center in Concord, NH – the perfect location for this out-of-this-world professional event.
The evening saw many incredible business professionals from across the state join together for cocktails and networking while celebrating NH's Top Women-led Businesses, Top Family Businesses, Top 100 Private Companies, and the 10 Companies to Watch.
It was an honor to be there along with some of the most successful companies in New Hampshire. We're excited about our growth over the past nine years and we're even more energized about the future – the sky's the limit! With new software updates and releases always on the horizon we are continuously working to improve data archiving experience of our clients.
We acknowledge that our success is due in large part to our amazing community of customers. We would not be where we are today without you. So a big 'Thank You' goes out to our customers and partners for your ongoing support and to Business NH Magazine for the honor.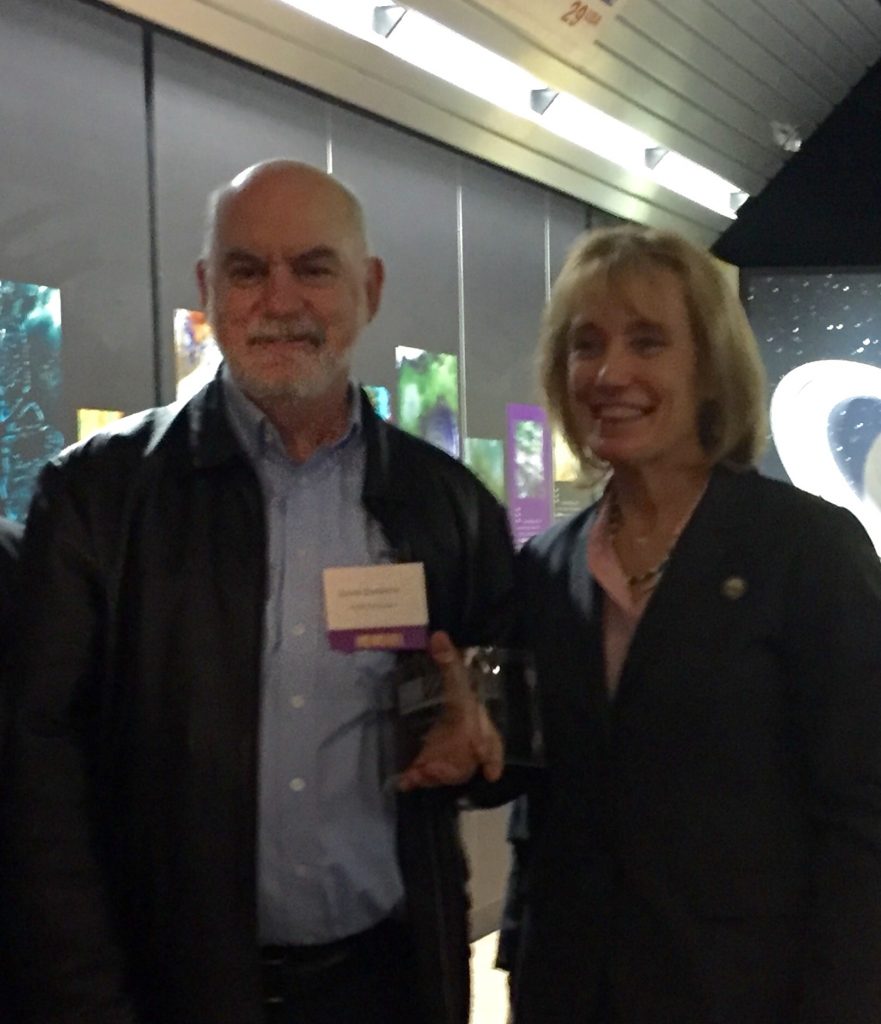 Want to learn more about how Vault Solutions made the list? The article can be found online here!