Vault Solutions Remembers a Fantastic 2015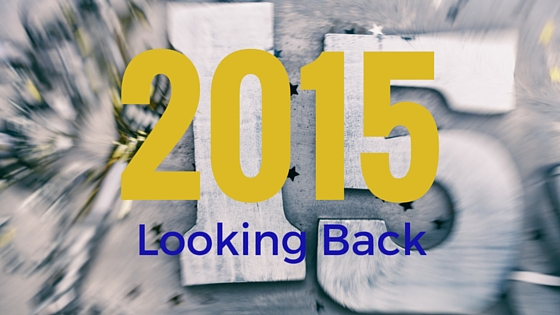 When we look back at 2015, we have to stop and catch our breath with everything that's happened here at Vault Solutions to the big news at Symantec and Veritas, it's been a fantastic roller coaster ride we've loved being a part of!
Here at One New Hampshire Avenue, Portsmouth, NH, our team has been growing! Since January we've added 3 new folks to the Vault Solutions family and are looking forward to moving into office space that is more than twice our current size in the coming months. With this added strength and skills, we've been able to release many significant product enhancements and increase the speed of our Archive Accelerator Search and Export applications by more than a factor of 10. We're proud of our growth and accomplishments and are beaming that others have noticed our success as well! With Dave's cover story in the publication CIO Review and being named to Business NH Magazine's 10 Companies to Watch list for the second year running, we feel honored to be recognized by leaders in our region and our industry.
Outside of our Vault Solutions family, our bigger sphere in the data archiving world has had some big changes that mean great opportunity for those using both Enterprise Vault and Archive Accelerator products from Vault Solutions. The Symantec/Veritas split was made official, and with that we were pleased to sponsor the first Veritas World Wide Sales and Marketing Conference this past year in Orlando. Dave noticed a big difference in the dynamics at the conference, as all of the attendees shared a common focus – data storage. There weren't competing interests at play and that afforded the attendees, presenters, and vendors the chance to really come together and deep dive into data storage and archiving.
Overall, it's been a fantastic year with lots of growth and product enhancements for our customers. We're excited about the future and look forward to sharing more exciting news with you in 2016!